LLX LASH LAMINATION TRAINING BY LASH EXTEND
Details
During the lash lifting training you will learn how to curl the natural lashes without the use of extentions or mascara. You will be able to create a beautiful look with the natural lashes. Please note that the Lash Lifting by Lash Extend is different from the regular permanent lashes treatment. Our technique does not involve the use of lash benders. The treatment is pain free and harmless, because silicone pads and certified fluids are being used.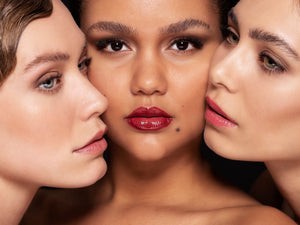 Training Modules
This course consists of a theoretical module as well as a practice module where you practice on a real model.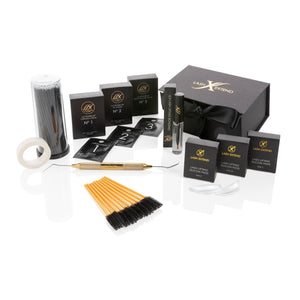 Starter Kit
You will receive a starter kit with this training. Inside the starter kit you will find all the products you need to start up your Lash Lifting appointments. You are therefore not obliged to purchase additional products. At the end of the training there will be an opportunity to purchase extra Lash eXtend products. (including 15% discount)
After the training you will receive your certificate for Lash Lifting from Lash Extend. 
Course FAQ
Yes, you will have to bring your own model to the training on who you can practice. 
No, we will arrange lunch for you. 
Yes, there is free parking on location.