PERFECTION TRAINING RUSSIAN VOLUME
Details
TRAINING TOPICS
The perfection training is always adapted to the learning wishes and needs of the students.

- Perfecting fans
- Refill treatments
- Speed
- The right placement of eyelash extensions
- Glue use
- Improve length build-up
- Retention
- Improving the placement of the inside and outside corners
- How do I deal with complaints and how can I prevent complaints?
- How do you deal with difficult lashes?

The training is given in small groups of maximum 5 students so that there is enough time for all questions and practicing on a model. During the training, the products of Lash eXtend are used.
You must provide a model for this training.

DAY SCHEDULE
The training will last from 9 a.m. – 3 p.m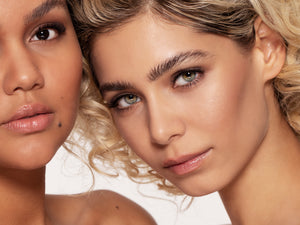 Training Modules
This course consists of a theoretical module as well as a practice module where you train on dummy skin and a real model.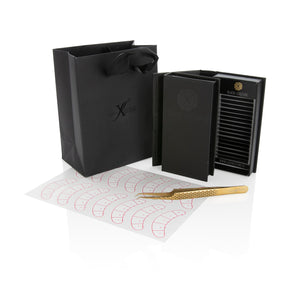 Kit Product
This training also includes a small starter package worth €50,- euro.


After the training you will receive your certificate.
Course FAQ
Yes, you have to bring your own model to the training.
Yes, there is free parking at the location.
No, we will arrange the lunch for you.